Jan 29, 2024 |Alexander W. Dreyfoos Concert Hall
Franz Welser-Möst, Music Director
Nikolaj Szeps-Znaider, violin
Counted among the America's 'Big Five' orchestras, The Cleveland Orchestra is hailed as one of the very best orchestras on the planet! Now in its twentieth year under the direction of Franz Welser-Möst—one of today's most acclaimed musical leaders—they return to the Kravis Center with famed Danish violinist, Nikolaj Szeps-Znaider in a program including Bruch's Violin Concerto and Prokofiev's Fifth Symphony.
Program to include:
Knussen's Cleveland Pictures
Bruch, Violin Concerto in G Minor, Op. 26
Prokofiev, Symphony No. 5 in B-flat Major, Op. 100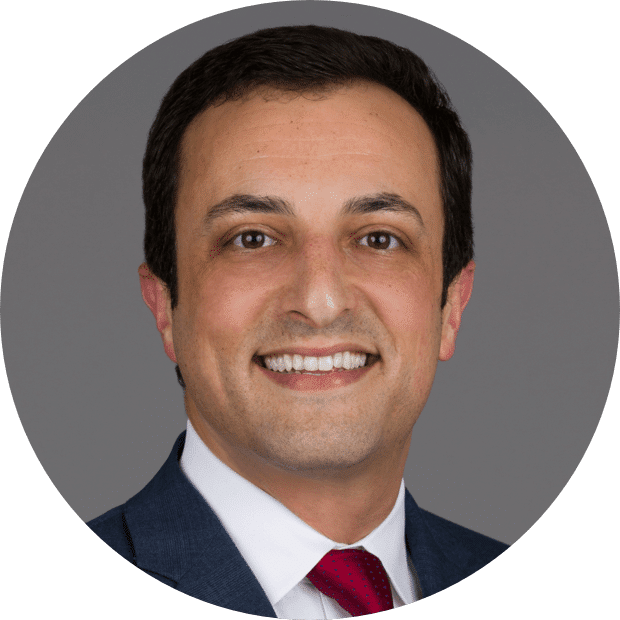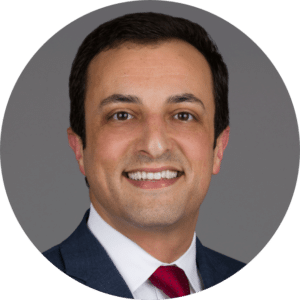 Beyond The Stage Pre-Concert Talk
6:30pm-7pm
Rinker Playhouse
Hosted by the Kravis Center's Classical Artistic Advisor, Phillip Bergmann, gives the inside story of the music, musicians and composers for each classical performance. Pre-concert talks include interesting facts and background about the music and highlight elements of interest to all audience members and feature interviews with special guests from the ensembles.
Classical Concert Series sponsored by Leonard and Sophie Davis
Concert sponsored by




With support from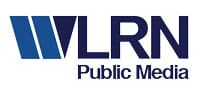 Beyond The Stage sponsored by Nancy and Jay Parker
Unauthorized Ticket Distributors
To avoid overpaying for your Kravis Center tickets, always purchase them from our official website, kravis.org. Outside ticketing companies and ticket brokers often appear to be trustworthy, but they are not affiliated with the Kravis Center. As a result, tickets purchased through these unauthorized ticket distributors are often double or triple the cost. We cannot provide customer service notifications or refunds for tickets purchased from unauthorized sites, unauthorized ticket distributors or brokers. View page for more information.