Nominated high school students represent their school as Kravis Student Theater Critics for selected Kravis Center presentations and events. The students receive workshop training to prepare them to write theater reviews, interview artists and have the opportunity to meet with and hear from our local theater critics. The students' receive writing feedback from a writing mentor and will then submit a final piece for publication in his or her school newspaper.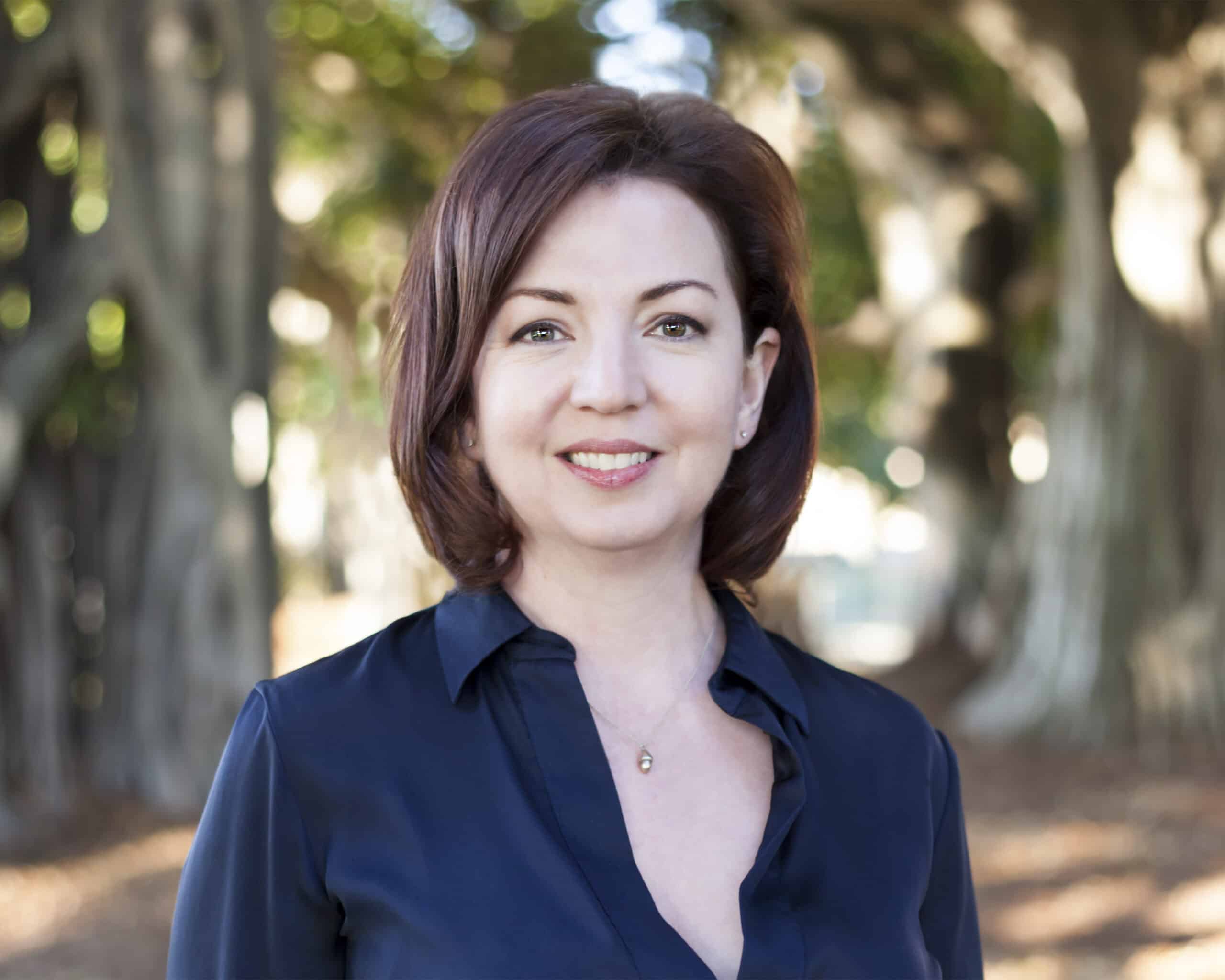 Dr. Susan Gay Wemette, Writing Mentor
Susan is the Co-Founder and Executive Director of Blue Planet Writers' Room, a nonprofit dedicated to teaching young people about the world around them through arts-based international collaborations. She holds a BFA and an MFA in Acting, as well as a PhD in Education.
Gabriella Estabrook, West Boca Raton Community High School
Gabriella Estabrook is a sophomore in the Theatre Academy at West Boca High School.  She has been involved in theatre since the age of 4. Gabriella has training in musical theatre, voice, film and TV. She is very proud of her award winning short film 'A Christmas Day Miracle' that she wrote, directed, acted in and sang for at age 13. Gabriella is also a Safe School Student Ambassador which focuses on preventing bullying and helping kids in need. She hopes to inspire others to be their best self and chase their dreams.
Aisha Ewald, Palm Beach Gardens Community High School
Student biography coming soon.
Ariella Green, Donna Klein Jewish Academy
Ariella Green is a senior at Donna Klein Jewish Academy, and this is her second year as a Kravis Student Critic. Ariella is co-president of Thespian Troupe 6991 for the second year now, and is looking forward to what the new season will bring. Theater has been her passion since the age of 7, and the Kravis Center has inspired her to pursue a career in journalism. She is once again honored to be a Kravis Student Theater Critic.
Elizabeth Kronhaus, A.W. Dreyfoos School of the Arts
Elizabeth Kronhaus has loved the theatre since she was a little girl. A Theatre major at Dreyfoos School of the Arts and a singer with Young Singers of the Palm Beaches, Elizabeth loves performing in shows and operas. She is thrilled to be a Student Critic at the Kravis Center!
Sage Sorenson, The Benjamin School
Sage is sixteen years old and has been a student at The Benjamin School for twelve years. Throughout her life she has been greatly impacted by theater, from being cast in shows to watching them. Along with Performing Arts, she enjoys visual art, cross country, scuba diving, and track.

Jack Vollaro, Cardinal Newman High School
Jack Vollaro is a junior at Cardinal Newman High School. He enjoys reading and writing and has loved the theater from a young age. He hopes to one day work in a field of creative writing and can be found practicing those skills through poems and short stories in his free time. He is excited and grateful for the opportunity to be a critic at the Kravis Center!
Ava Rose Weisberg, The King's Academy
Ava Rose Weisberg is a senior at The King's Academy in West Palm Beach, Florida, where she is a member of the National English Honors Society, the High School Yearbook Staff, and the high school choir. In a few years, she hopes to go to college for either psychology or education, but in the meantime, she can be caught working on novels and poems, drawing caricatures, baking, or tutoring underclassmen after school. Two fun facts about Ava Rose are that she has a pet kangaroo and that she likes to read. Ava Rose also likes to write and is very grateful for the opportunity to write reviews for Kravis.
Lacy Whitten, Boca Raton Community High School
Lacy Whitten is a Junior at Boca Raton Community Highschool. Her passion for writing goes back nearly as far and her passion for theater, and is overjoyed at the chance to combine the two. She would like to thank her Director Stephanie Nixdorf, and the Kravis Center for this opportunity.