Nominated high school students represent their school as Kravis Student Theater Critics for selected Kravis Center presentations and events. The students receive workshop training to prepare them to write theater reviews, interview artists and have the opportunity to meet with and hear from our local theater critics. The students' receive writing feedback from a writing mentor and will then submit a final piece for publication in his or her school newspaper.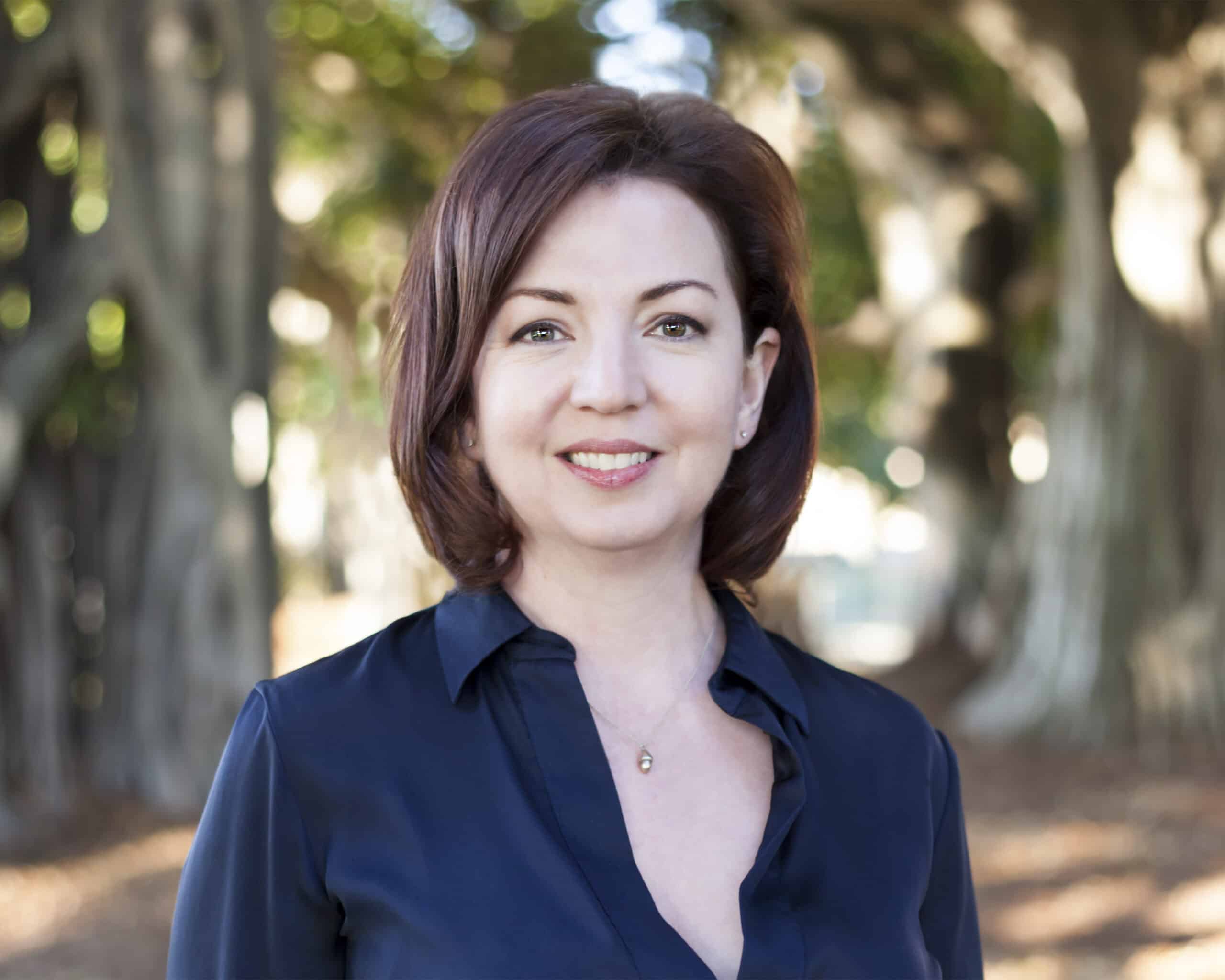 Dr. Susan Gay Wemette, Writing Mentor
Susan is the Co-Founder and Executive Director of Blue Planet Writers' Room, a nonprofit dedicated to teaching young people about the world around them through arts-based international collaborations. She holds a BFA and an MFA in Acting, as well as a PhD in Education.
Talia Bock, Treasure Coast High School
Talia is a senior at Treasure Coast High School. She is passionate about both writing and the arts and hopes to incorporate both of these aspects into her future career. Currently, Talia serves as the founder and Editor-in-Chief of Pandemonium Collective, a teen literary magazine, and has works published through Alfred University.
Ariella Green, Donna Klein Jewish Academy
Ariella Green is a junior at Donna Klein Jewish Academy. Ariella was just elected as co-president of Thespian Troupe 6991. She has been involved in theater since the age of 7, both on and off stage. She is honored that she has been selected as a Kravis Student Theater Critic for her troupe.
Elizabeth Kronhaus, A.W. Dreyfoos School of the Arts
Elizabeth Kronhaus has loved the theatre since she was a little girl. A Theatre major at Dreyfoos School of the Arts and a singer with Young Singers of the Palm Beaches, Elizabeth loves performing in shows and operas. She is thrilled to be a Student Critic at the Kravis Center!
Adriana Marquez, Homeschool
Adriana Marquez is a homeschooler and has lived in south Florida for most of her life. She is an artist with training in multiple fields including traditional and digital art, film making, and music. Adrianna loves expanding in any and all arts.
Brandi Quigley, A.W. Dreyfoos School of the Arts
Brandi Quigley is a junior at Alexander W. Dreyfoos School of the Arts where she studies musical theatre. She has always been inspired by the excitement of live theatre. Brandi has been fortunate to be a part of shows throughout her life on stage and is beyond excited to be part of a team behind the scenes. Through her passion for theatre and love of writing she hopes to inspire others around her.
Emeline Smith, The Benjamin School
Emeline Smith attends the Benjamin School in Palm Beach Gardens. She enjoys photography, cheerleading, and running track and field. She is also an active participant in her school's student council and serves as secretary in her chapter of National Honor Society. Emeline has been involved in theatre her entire life and is so excited to be able to have this opportunity.
Ava Rose Weisberg, The King's Academy
Ava Rose Weisberg is a junior at The King's Academy in West Palm Beach, Florida, where she is a member of the National English Honors Society, the High School Yearbook Staff, and the high school choir. In a few years, she hopes to go to college for either psychology or education, but in the meantime, she can be caught working on novels and poems, drawing caricatures, baking, or tutoring underclassmen after school. Two fun facts about Ava Rose are that she has a pet kangaroo and that she likes to read. Ava Rose also likes to write and is very grateful for the opportunity to write reviews for Kravis.