Oct 27, 2023 - Oct 29, 2023 |Alexander W. Dreyfoos Concert Hall
Explosive and provocative, STOMP appeals to audiences of all ages. An international sensation, this percussive hit brings some new surprises, new full-scale routines, new props and more. Come see what all the noise is about!
Sponsored by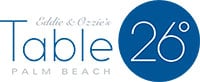 With support from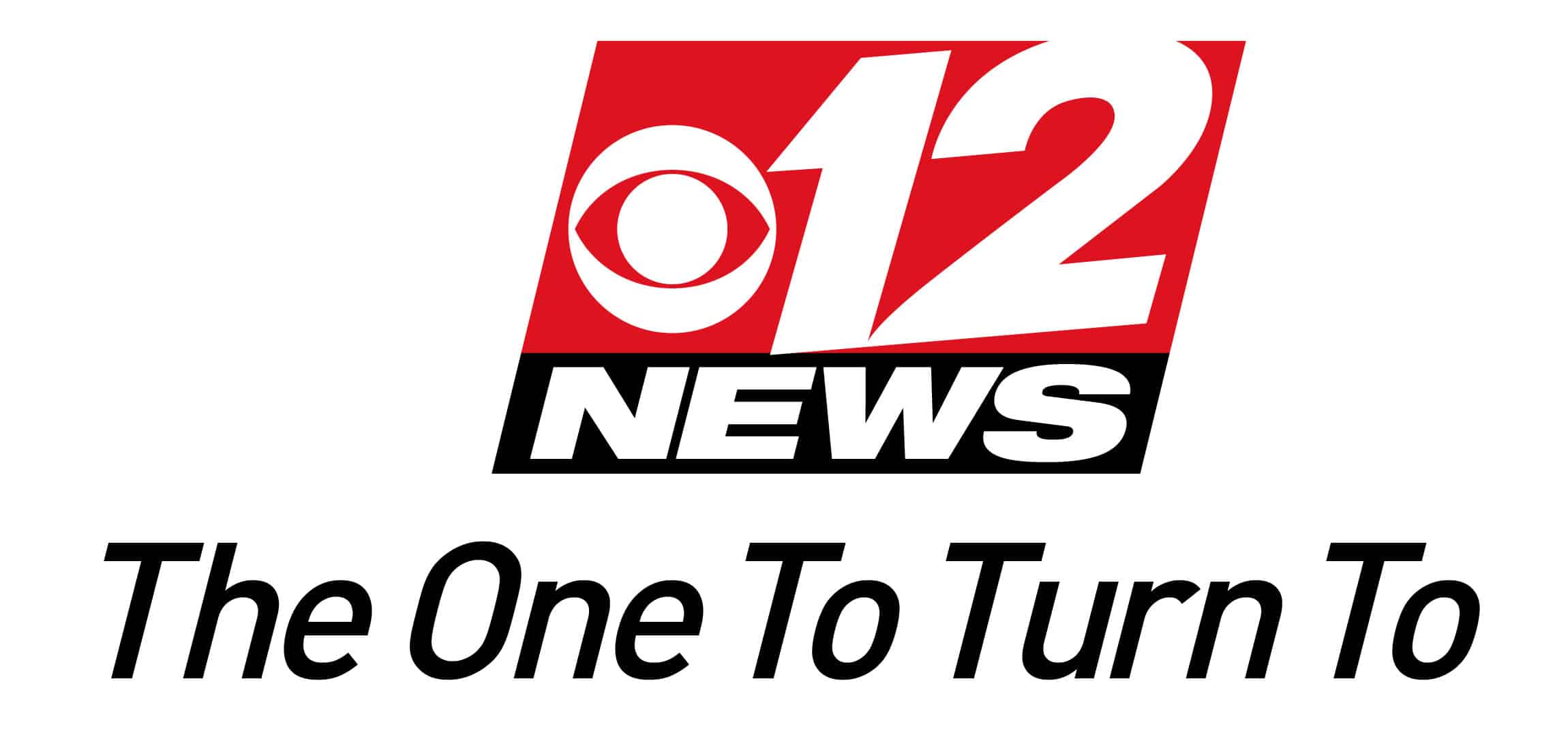 Unauthorized Ticket Distributors
To avoid overpaying for your Kravis Center tickets, always purchase them from our official website, kravis.org. Outside ticketing companies and ticket brokers often appear to be trustworthy, but they are not affiliated with the Kravis Center. As a result, tickets purchased through these unauthorized ticket distributors are often double or triple the cost. We cannot provide customer service notifications or refunds for tickets purchased from unauthorized sites, unauthorized ticket distributors or brokers. View page for more information.