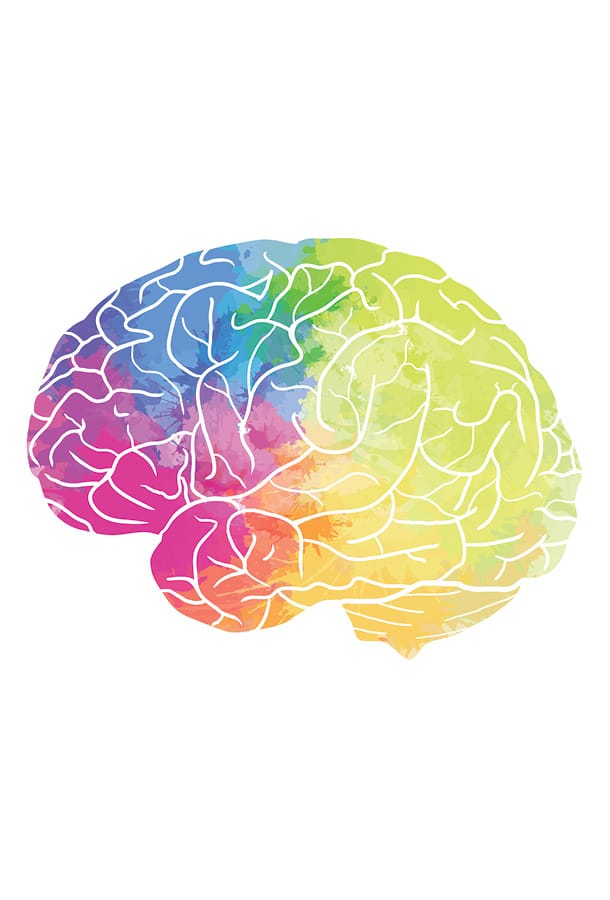 Mar 23, 2024 |Helen K. Persson Hall
The Kravis Center, in collaboration with the Mind, Music and Movement Foundation for Neurological Disorders, presents this one-day conference featuring nationally recognized researchers and leaders in this field: Brian Harris, David Leventhal, Dr. Jason Hao and Susan Magsamen. The event will focus on how the arts measurably change the body, brain and behavior, improve physical and mental health, amplify the ability to prevent, manage and recover from diseases and more.
This is an in-person event with an option to join virtually at 12PM via Zoom.
Unauthorized Ticket Distributors
To avoid overpaying for your Kravis Center tickets, always purchase them from our official website, kravis.org. Outside ticketing companies and ticket brokers often appear to be trustworthy, but they are not affiliated with the Kravis Center. As a result, tickets purchased through these unauthorized ticket distributors are often double or triple the cost. We cannot provide customer service notifications or refunds for tickets purchased from unauthorized sites, unauthorized ticket distributors or brokers. View page for more information.