Presented by Natural Movers Foundation, Inc.
Feb 24, 2024 |Helen K. Persson Hall
MOVED: A Celebration of Black History and Culture Through Dance is South Florida's first day of dance in celebration of
Black History Month.
This Palm Beach County-based event, presented by Natural Movers in partnership with the Kravis Center is an inaugural single-day dance experience that invites attendees to MOVE, LEARN, and WITNESS the spaces that Black dancers and artists pioneered, carved, and influenced in the field of dance. 'MOVED' is an immersive dance experience that celebrates Black History Month by centering its content on the Africanist presence in dance. From masterclasses to discussions and workshops to performances, 'MOVED' will provide a full day of experiences to MOVE, LEARN, and WITNESS Black history and culture through dance and the arts.
The workshops will be held in the Dance Rehearsal Hall, the Dance Studio and Persson Hall. The performance will be held in Persson Hall.
Natural Movers Foundation programming made possible by grant support from: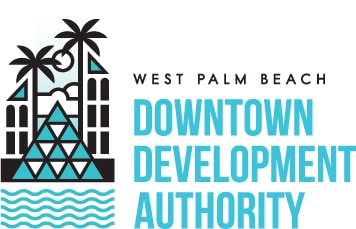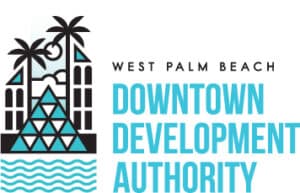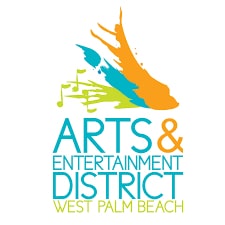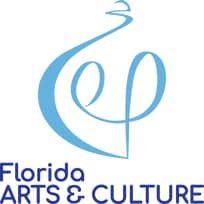 Unauthorized Ticket Distributors
To avoid overpaying for your Kravis Center tickets, always purchase them from our official website, kravis.org. Outside ticketing companies and ticket brokers often appear to be trustworthy, but they are not affiliated with the Kravis Center. As a result, tickets purchased through these unauthorized ticket distributors are often double or triple the cost. We cannot provide customer service notifications or refunds for tickets purchased from unauthorized sites, unauthorized ticket distributors or brokers. View page for more information.