(In alphabetical order by last name)
List complete as of August 8, 2017
Kristen Scarpa Bissett, Chair
UBS

John Bello
Meyer Jabara Hotels
Zachary M. Berg
First Republic Private Wealth Management



Matt Bloomfield
Menin Development Companies, Inc.

Nick Chiricosta
BMO Private Bank

Dr. Alexandra C. Cook
Todd W. Dahlstrom
Kipling Capital

Phillip Edwards
Debra Elmore
A.K. Consulting
Rui Falcon
Palm Beach Investment Research Group
Dr. Barry A. Frankel, O.D.
Brent Fykes
Stephanie Glavin
Bank of America

Bradley Hurston
Sabadell Bank & Trust

Joshua M. Koenig
SBA Communications Corporation

Dr. Andrew H. Krinsky
Jesse Little
Wells Fargo Wealth Management

Lisa M. Matthews
SunTrust Private Wealth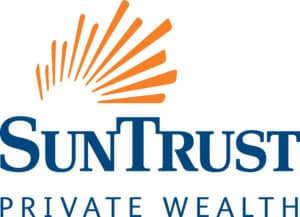 James E. Mcbrayer II

Patrick Mulrenan
J.P. Morgan/Chase

Lori Myers
BDO USA, LLP
Loretta Neff
The Elegant Way Foundation

Jason Okleshen
Greenberg, Traurig, P.A.
J. Roby Penn IV
Penn Trusts
Patricia Romeo
Jaguar Palm Beach, Land Rover Palm Beach, Aston Martin Palm Beach

Jarrod Schilling
Stifel Investment Services

Jessica Sheehan
U.S. Bank, The Private Client Reserve

Dr. Howard Shullman
Shullman Orthodontics
David Silvers
Hollywood Media Corp.
Kevin Sloane
Ocean Via Realty
Bill Stellway
Hardrives, Inc.
Melissa Wilson
Technomic, Inc.
Ian Zinn
Bernstein Global Wealth Management

Please email your requests for more information by clicking here.