Thank you to the Kravis Center
FIRST RESPONDERS
on our ROAD TO REOPENING
We applaud the Kravis Center First Responders for their generosity, dedication, and commitment to the Kravis Center during these challenging times. Their support enables us to be ready to once again raise the curtain and continue our mission to present the best in performing arts and arts education for our community.
Kravis Center Heroes
Leonard and Norma Klorfine Foundation in honor
of Judy Mitchell and Community Outreach & Education Programs

Sondra and David S. Mack
Jane M. Mitchell

Mrs. Benjamin M. Polayes

SBA Communications Corporation / Aggie and Jeff Stoops
Kravis Center Visionary
The JPB Foundation
Student Outreach and Development Programs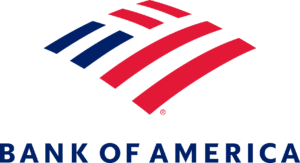 Star Sponsor
Dreama Foundation LLC
Arts Education Sponsor
Irene and Jim Karp
Kravis Center Virtuoso
Margaretta Taylor
Gold Season Sponsor
Stephen Brown and Jamie Stern
Public Realtions Sponsor
Lynn and Edward Streim
Operations Sponsor
Roberta and Paul Kozloff
Center Stage Sponsor
Tom and Sherry Barrat

Silver Season Sponsor
Eileen Berman and Jay Bauer
Cultural Arts Sponsor
Michael and Colleen Bracci

Theatrical Arts
Michelle and Joseph Jacobs
Spotlight Sponsor
Bill and Marilyn Lane
Audience Appreciation Sponsor
Irwin and Ellen Levy
Entertainment Sponsor
Stacey and Mark Levy
Ovation Sponsor
Zelda Mason
Broadway Star Sponsor
Bonnie Osher and Dr. Peter Sherman
Performing Arts Sponsor
The Robert J. Reynolds Family Foundation

Setting the Stage Sponsor
Mr. Otis and Dr. Sharon Warren
Facilities Sponsor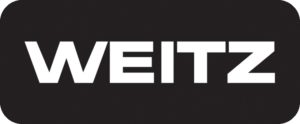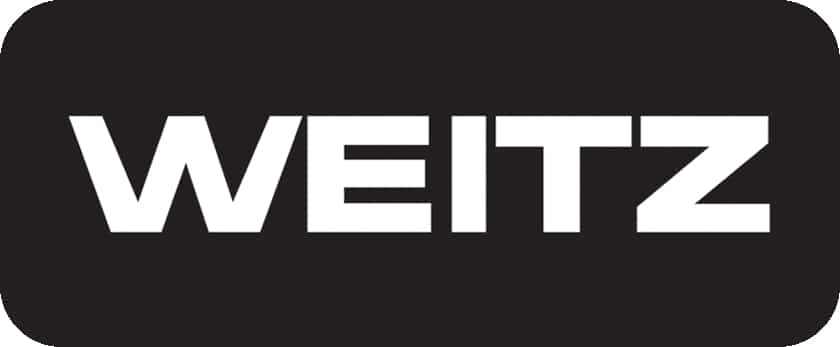 ---

For more information on how you can become a First Responder please call 561.651.4320.