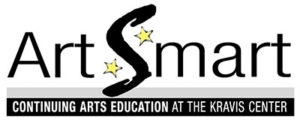 The Kravis Film & Literary Club features discussions about movies and literary works. Films are shown in their entirety and will be followed by a talk by Julie Gilbert.
Hosted by Julie Gilbert, Pulitzer Prize-nominated biographer, novelist and playwright.
Both films feature Michael Caine and were nominated for Academy Awards.