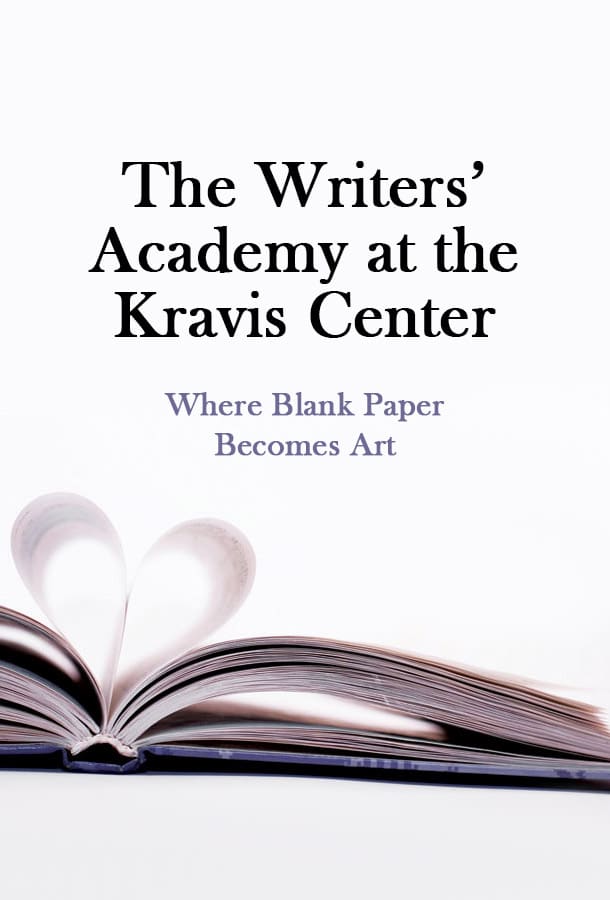 Feb 1, 2023 - Feb 8, 2023 |Eunice and Julian Cohen Pavilion
Wednesdays from 1:30 – 3:30pm
Two sessions: Feb 1 and Feb 8
Professional biographers JULIE GILBERT and SCOTT EYMAN (writers of 16 biographies between them) will lead two sessions where they discuss methods of archival research, tales of personal interviews, and an overview of the writing process. Through the 90-minute sessions, they will share insight to their respective techniques and answer questions from participants.
Unauthorized Ticket Distributors
To avoid overpaying for your Kravis Center tickets, always purchase them from our official website, kravis.org. Outside ticketing companies and ticket brokers often appear to be trustworthy, but they are not affiliated with the Kravis Center. As a result, tickets purchased through these unauthorized ticket distributors are often double or triple the cost. We cannot provide customer service notifications or refunds for tickets purchased from unauthorized sites, unauthorized ticket distributors or brokers. View page for more information.