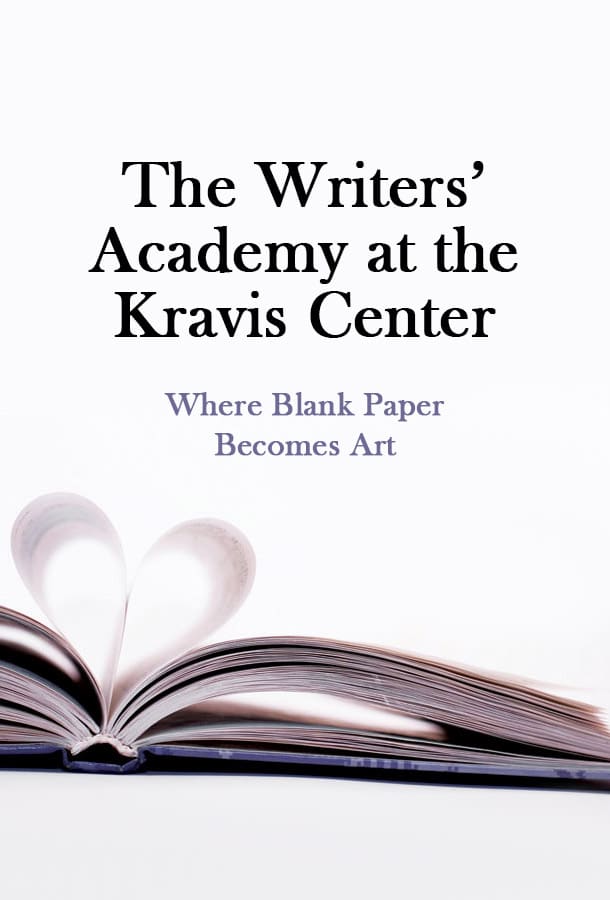 Instructor Julie Gilbert
SHOWCASE THE WRITING, hosted by Julie Gilbert and open to the public, showcases talented new writers. Selected members of The Writers' Academy will present all genres of work.
Unauthorized Ticket Distributors
To avoid overpaying for your Kravis Center tickets, always purchase them from our official website, kravis.org. Outside ticketing companies and ticket brokers often appear to be trustworthy, but they are not affiliated with the Kravis Center. As a result, tickets purchased through these unauthorized ticket distributors are often double or triple the cost. We cannot provide customer service notifications or refunds for tickets purchased from unauthorized sites, unauthorized ticket distributors or brokers. View page for more information.