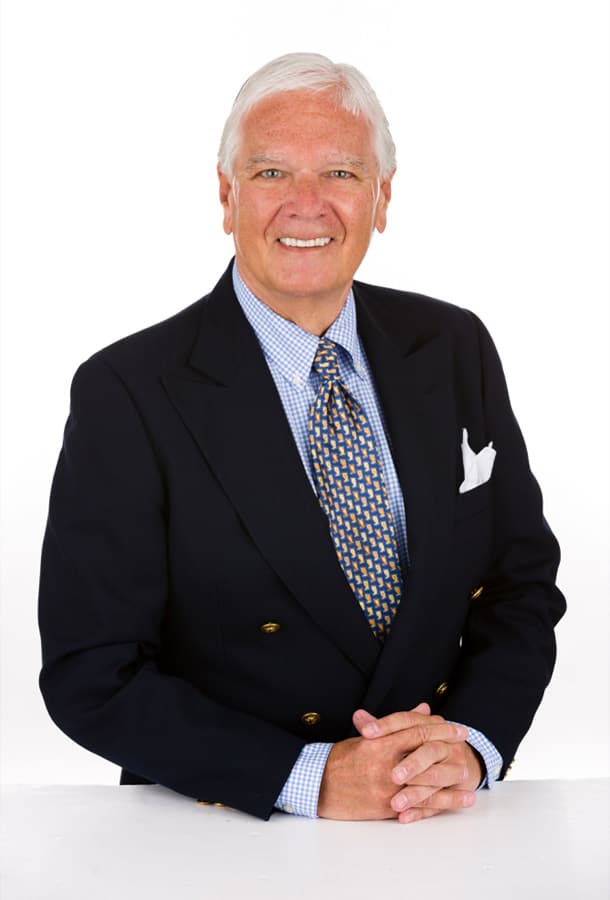 Lecturer: Dr. Stephen R. de Angelis

ArtSmart Continuing Arts Education
Feb 23, 2021 |Helen K. Persson Hall
This in-depth talk will discuss the lightning speed of Russia's royal capital, after 307 years of Romanoff rule, into wartime Petrograd and into the City of Lenin. Experience a compelling look at an era when The Winter Palace Ballrooms became giant infirmaries, and after the 1917 Revolution, the city turns into total lockdown, while its riches are nationalized and bread lines emerge on the streets of Leningrad.
Unauthorized Ticket Distributors
To avoid overpaying for your Kravis Center tickets, always purchase them from our official website, kravis.org. Outside ticketing companies and ticket brokers often appear to be trustworthy, but they are not affiliated with the Kravis Center. As a result, tickets purchased through these unauthorized ticket distributors are often double or triple the cost. We cannot provide customer service notifications or refunds for tickets purchased from unauthorized sites, unauthorized ticket distributors or brokers. View page for more information.