Run Time:
2 hours and 20 minutes, including intermission
Parental Guide:
None
Audience Advisory:
None
May 5, 2021 |Alexander W. Dreyfoos Concert Hall
In celebration of the anniversary of Abbey Road, RAIN will bring the greatest hits of this epic recording to life, in addition to all your early Beatles favorites. This mind-blowing performance takes you back in time with the legendary foursome delivering a note-for-note theatrical event that is "the next best thing to seeing the Beatles" (Associated Press). Experience the worlds' most iconic band and come celebrate the best of Abbey Road with RAIN – A TRIBUTE TO THE BEATLES.
See behind the scenes with RAIN: A TRIBUTE TO THE BEATLES.
Sponsored by

With support from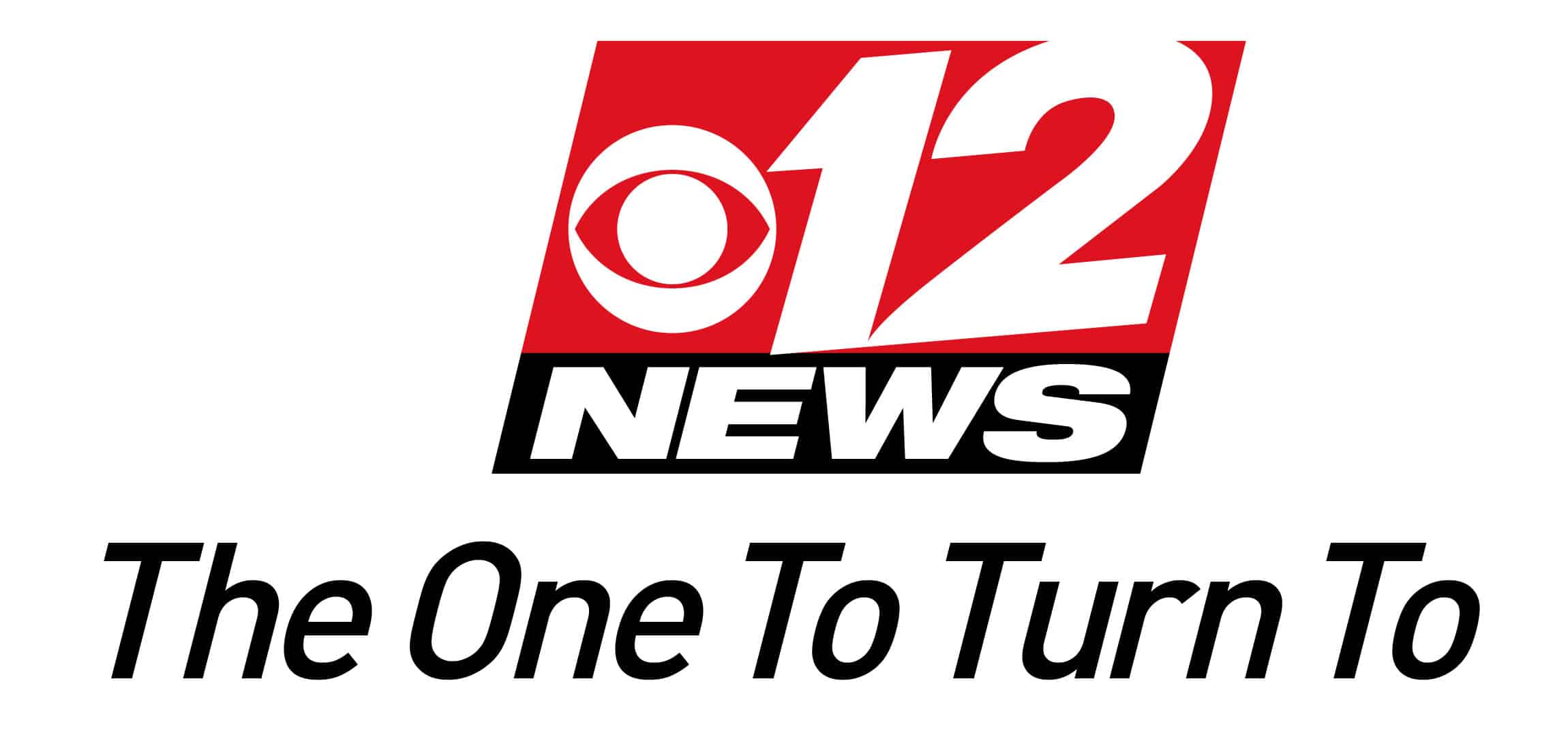 Rescheduled from the 2019/2020 season
Unauthorized Ticket Distributors
To avoid overpaying for your Kravis Center tickets, always purchase them from our official website, kravis.org. Outside ticketing companies and ticket brokers often appear to be trustworthy, but they are not affiliated with the Kravis Center. As a result, tickets purchased through these unauthorized ticket distributors are often double or triple the cost. We cannot provide customer service notifications or refunds for tickets purchased from unauthorized sites, unauthorized ticket distributors or brokers. View page for more information.