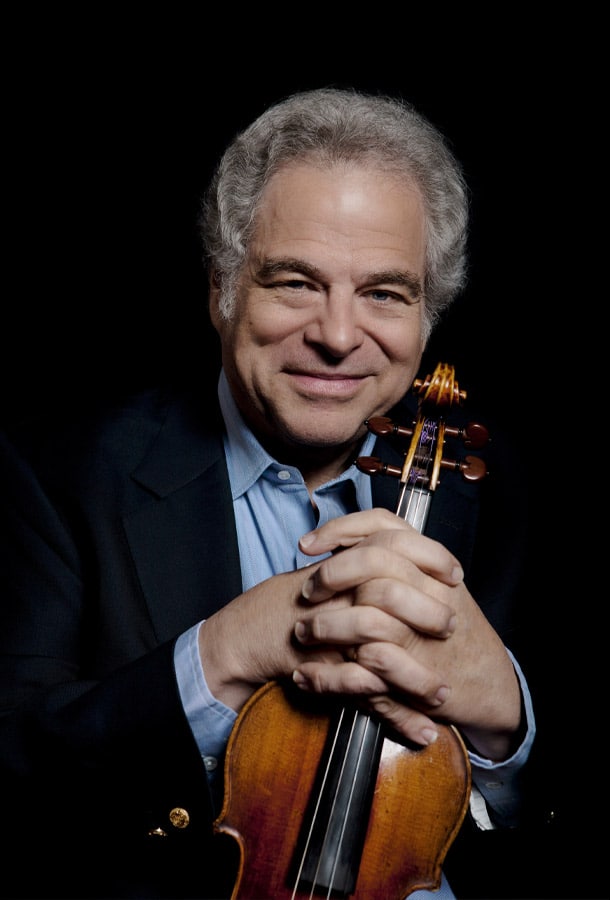 2020/2021 Regional Arts Classical Concert Series MUSIC "At Eight" (8 pm)
Mar 1, 2021 |Alexander W. Dreyfoos Concert Hall
Program To Be Announced.
Concert sponsored by Ari Rifkin

Regional Arts Classical Concert Series sponsored by Leonard and Sophie Davis
Beyond the Stage Complimentary pre-performance talks will be pre-recorded and delivered via email before each concert.
Beyond the Stage sponsored by Nancy and Jay Parker
Unauthorized Ticket Distributors
To avoid overpaying for your Kravis Center tickets, always purchase them from our official website, kravis.org. Outside ticketing companies and ticket brokers often appear to be trustworthy, but they are not affiliated with the Kravis Center. As a result, tickets purchased through these unauthorized ticket distributors are often double or triple the cost. We cannot provide customer service notifications or refunds for tickets purchased from unauthorized sites, unauthorized ticket distributors or brokers. View page for more information.