Run Time:
80 minutes (10 minute Intermission)
Parental Guide:
All ages
Audience Advisory:
Haze and smoke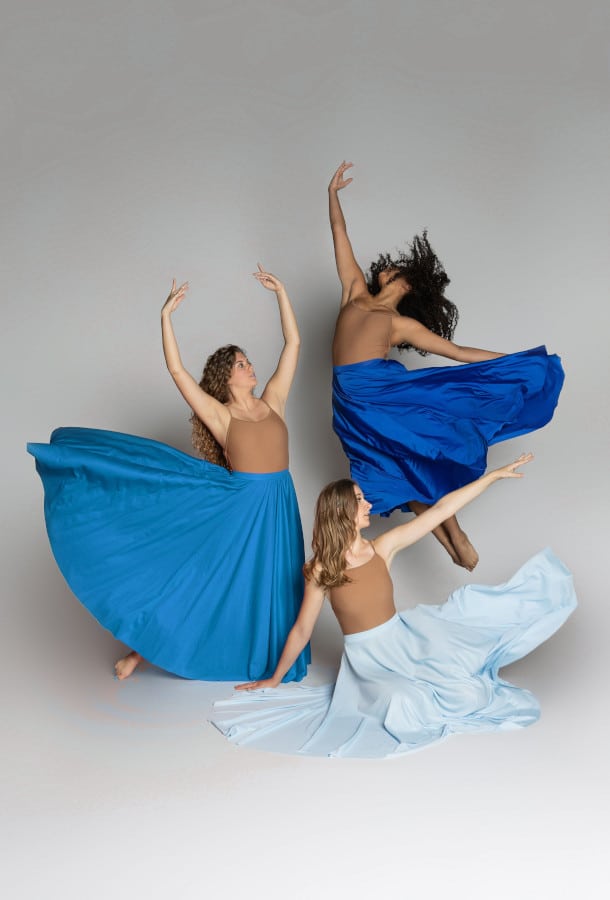 Apr 9, 2024 - Apr 10, 2024 |Marshall E. Rinker, Sr. Playhouse
The audience will experience the diversity of classical, contemporary, and multi-ethnic dance in this 80-minute evening at the Kravis Center. This full-length concert will feature works by guest choreographers as well as PBA faculty members Larry Albright, Stella Almblade, Amy Hammel, and Shizu Yasuda.
Unauthorized Ticket Distributors
To avoid overpaying for your Kravis Center tickets, always purchase them from our official website, kravis.org. Outside ticketing companies and ticket brokers often appear to be trustworthy, but they are not affiliated with the Kravis Center. As a result, tickets purchased through these unauthorized ticket distributors are often double or triple the cost. We cannot provide customer service notifications or refunds for tickets purchased from unauthorized sites, unauthorized ticket distributors or brokers. View page for more information.