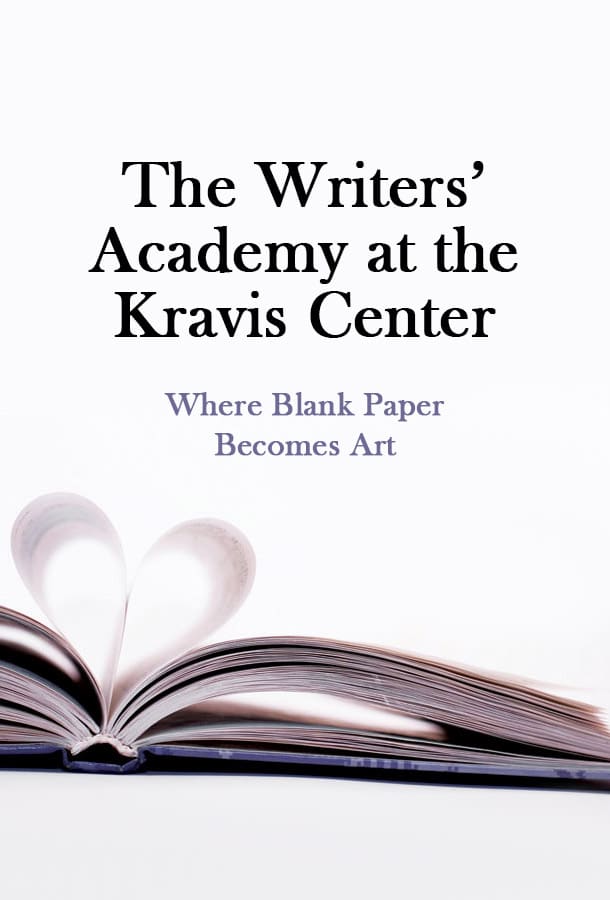 JANUARY 11 - FEBRUARY 15, 2021 1:30 PM
Mondays for 6 weeks. January 11, 18, 25. February 1, 8, 15.
WRITERS' LAUNCH is just that—a pad from which to raise written expression. Within every person there are unspoken thoughts and memories, there is buried treasure. This course is designed to alchemize this unexpressed bounty into a discipline of form, content, technique and style, resulting in a story. The focus and goal of this is toward a fictional story.
Unauthorized Ticket Distributors
To avoid overpaying for your Kravis Center tickets, always purchase them from our official website, kravis.org. Outside ticketing companies and ticket brokers often appear to be trustworthy, but they are not affiliated with the Kravis Center. As a result, tickets purchased through these unauthorized ticket distributors are often double or triple the cost. We cannot provide customer service notifications or refunds for tickets purchased from unauthorized sites, unauthorized ticket distributors or brokers. View page for more information.