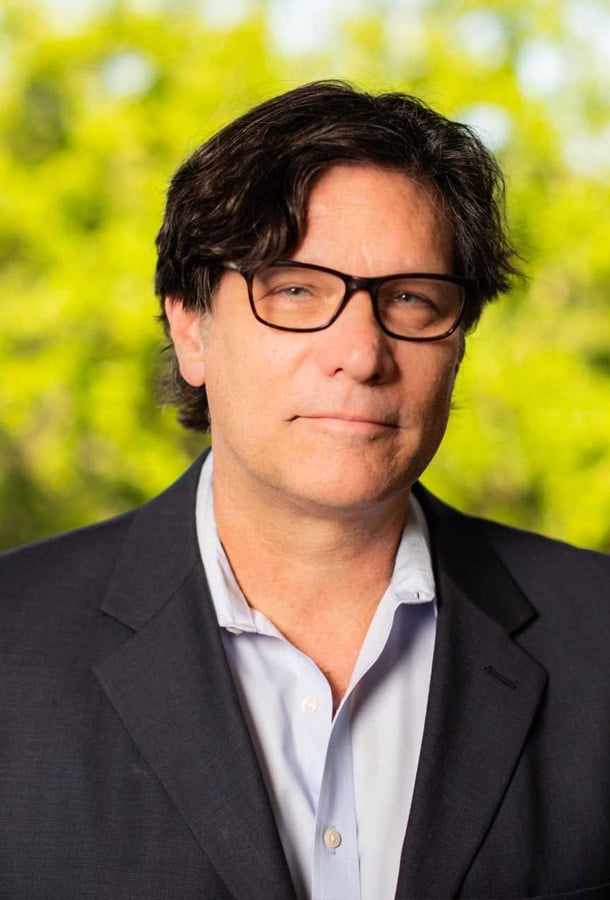 A Kravis Center Cultural Society Event
Jan 11, 2021
These women have one thing in common—they were married to a man that became the President of the United States. But many in this diverse group of wives wielded real influence, from lobbying Congress to serving as the President's trusted counselor. Some struggled with public life, others embraced it and flourished. Join historian, professor and political commentator Dr. Robert Watson for an intimate look at the real women behind the throne and their long history of important accomplishments.
Sponsored by Bonnie and Steven Stern
All Lunch & Learns are held in the Gimelstob Ballroom in the Cohen Pavilion / $95 each. Lunch & Learn table assignment will be provided at check-in for each event.
Note: Admission includes lunch prepared by Catering by The  Breakers at the Kravis Center. There is no valet car service for this event.
Unauthorized Ticket Distributors
To avoid overpaying for your Kravis Center tickets, always purchase them from our official website, kravis.org. Outside ticketing companies and ticket brokers often appear to be trustworthy, but they are not affiliated with the Kravis Center. As a result, tickets purchased through these unauthorized ticket distributors are often double or triple the cost. We cannot provide customer service notifications or refunds for tickets purchased from unauthorized sites, unauthorized ticket distributors or brokers. View page for more information.