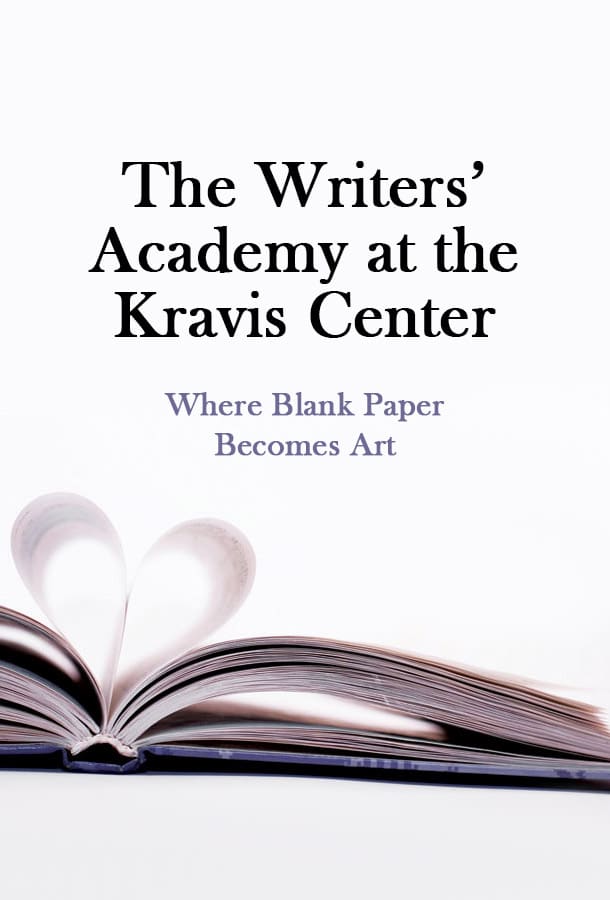 Instructor Julie Gilbert
February 28 - April 4, 2021 1:30 pm
This is a course for all writers who are honing their craft, working toward a substantial project, starting a first draft or beginning a rewrite. This is a diagnostic, ongoing study of the writer in relationship to self as well as to the critique of others. We will be working on developing exercises.
Conducted by Pulitzer Prize-nominated biographer, novelist, playwright and teacher Julie Gilbert, THE WRITERS' ACADEMY encourages, nurtures and develops creative writing skills in most genres of expression.
Tickets may be purchased through the Box Office. For information or to register, please contact Keena Gumbinner in the Kravis Center Education Department at gumbinner@kravis.org or 561.651.4339. All sessions are held in the Cohen Pavilion.
YOUR HEALTH. YOUR SAFETY. OUR PRIORITY.
The Kravis Center remains committed to your health and safety, and that of our artists, staff and volunteers. We look forward to welcoming you back to the Center. Like many other performing arts centers throughout the country, we have implemented new health and safety protocols to ensure your comfort and enjoyment while visiting the Center.
Guests aged 2 and over are required to wear a CDC approved mask that completely covers the nose, mouth and under the chin.
All guests aged 5 and over are required to present documentation (printed or digital) of a negative COVID-19 test result or proof of full vaccination status. No home testing will be accepted.
Review the full policy details and requirements at kravis.org/healthsafety
Unauthorized Ticket Distributors
To avoid overpaying for your Kravis Center tickets, always purchase them from our official website, kravis.org. Outside ticketing companies and ticket brokers often appear to be trustworthy, but they are not affiliated with the Kravis Center. As a result, tickets purchased through these unauthorized ticket distributors are often double or triple the cost. We cannot provide customer service notifications or refunds for tickets purchased from unauthorized sites, unauthorized ticket distributors or brokers. View page for more information.