Run Time:
n/a
Parental Guide:
None
Audience Advisory:
Zoom Session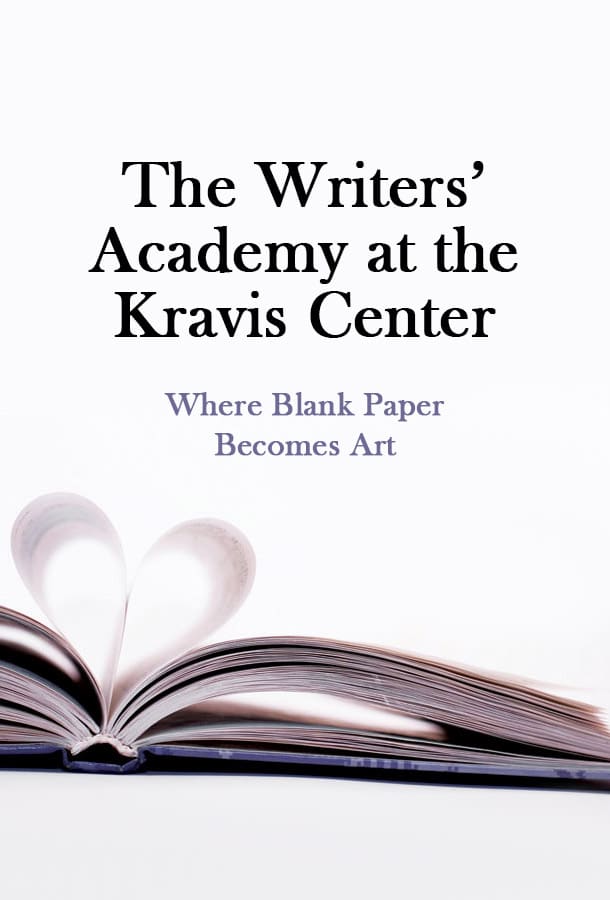 February 22 - March 29, 2021 1:30 pm
Mondays for 6 weeks. February 22, March 1, 8, 15, 22, 29.
This is a course for all writers who are honing their craft, working toward a substantial project, starting a first draft or beginning a rewrite. This is a diagnostic, ongoing study of the writer in relationship to self as well as to the critique of others. We will be working on developing exercises.
Unauthorized Ticket Distributors
To avoid overpaying for your Kravis Center tickets, always purchase them from our official website, kravis.org. Outside ticketing companies and ticket brokers often appear to be trustworthy, but they are not affiliated with the Kravis Center. As a result, tickets purchased through these unauthorized ticket distributors are often double or triple the cost. We cannot provide customer service notifications or refunds for tickets purchased from unauthorized sites, unauthorized ticket distributors or brokers. View page for more information.