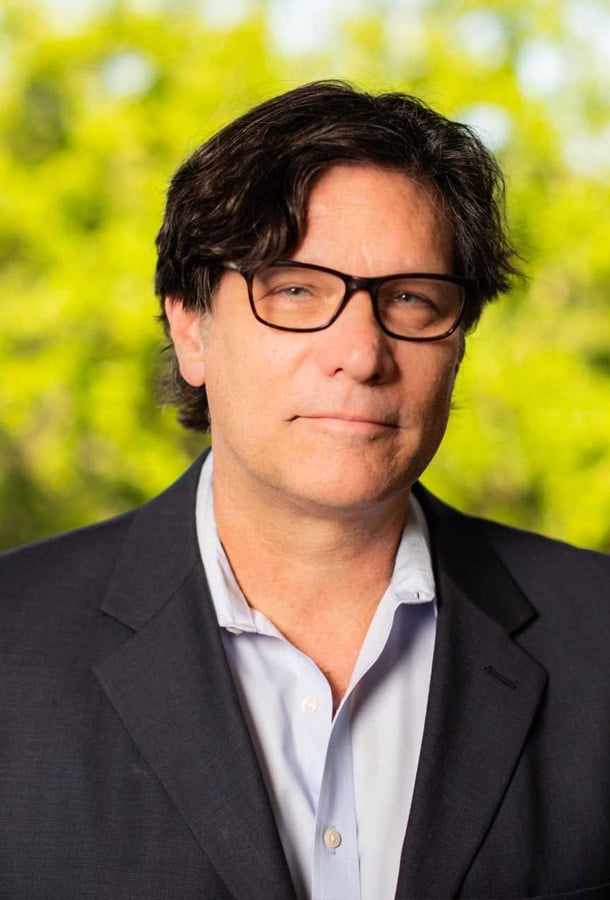 A Kravis Center Cultural Society Event
Jan 24, 2022 |Gimelstob Ballroom
The presidents have been studied by countless scholars and we know all about them and their lives, or do we? This talk pulls back the curtain (and the sheets) to take a fun look at the history of shenanigans among our early presidents. We know that senior advisors and certainly mothers have shaped these men, so how did childhood sweethearts and "the other woman" shape not only our leaders but American history?
Sponsored by Bonnie and Steven Stern
All Lunch & Learns are held in the Gimelstob Ballroom in the Cohen Pavilion. Admission includes lunch prepared by Catering by The  Breakers at the Kravis Center. Seating will be general admission.
YOUR HEALTH. YOUR SAFETY. OUR PRIORITY.
The Kravis Center remains committed to your health and safety, and that of our artists, staff and volunteers. We look forward to welcoming you back to the Center. Like many other performing arts centers throughout the country, we have implemented new health and safety protocols to ensure your comfort and enjoyment while visiting the Center.
Guests aged 2 and over are required to wear a CDC approved mask that completely covers the nose, mouth and under the chin.
All guests aged 5 and over are required to present documentation (printed or digital) of a negative COVID-19 test result or proof of full vaccination status. No home testing will be accepted.
Review the full policy details and requirements at kravis.org/healthsafety
Unauthorized Ticket Distributors
To avoid overpaying for your Kravis Center tickets, always purchase them from our official website, kravis.org. Outside ticketing companies and ticket brokers often appear to be trustworthy, but they are not affiliated with the Kravis Center. As a result, tickets purchased through these unauthorized ticket distributors are often double or triple the cost. We cannot provide customer service notifications or refunds for tickets purchased from unauthorized sites, unauthorized ticket distributors or brokers. View page for more information.