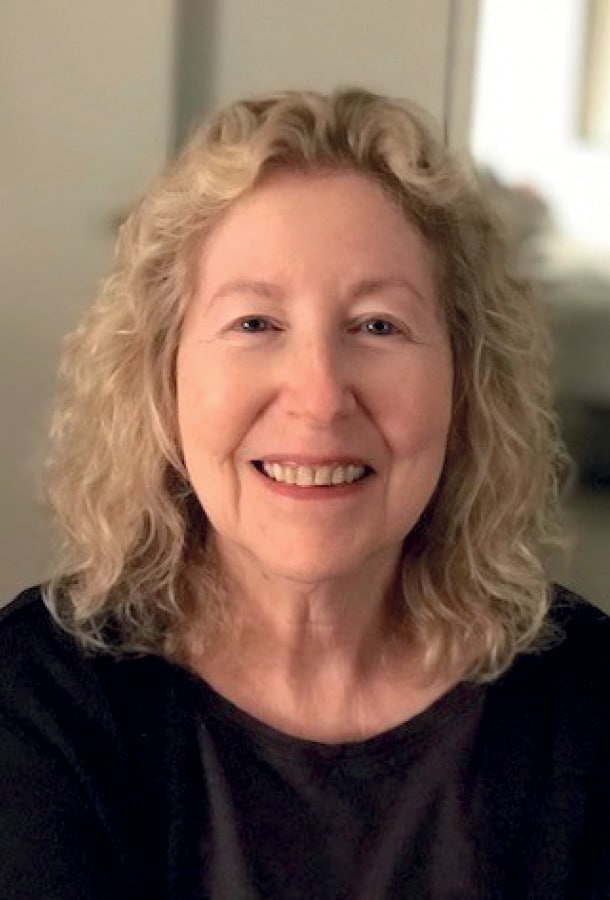 Jan 9, 2024 - Mar 19, 2024 |Eunice and Julian Cohen Pavilion
Tuesdays from 1:30pm to 3:30pm
Six sessions: January 9 & 23, February 6 & 20, March 5 & 19
This course of 6 sessions is for dedicated writers who have worked with JULIE GILBERT in establishing voice, technique, style, work habits, projects, and durability. This is for the writer who has decided upon the 'writing life,' working on one prompt and one project per writer.
Conducted by Pulitzer Prize-nominated biographer, novelist, playwright and teacher Julie Gilbert, THE WRITERS' ACADEMY encourages, nurtures and develops creative
writing skills in most genres of expression.
To enroll in the Advanced Technique classes, contact gumbinner@kravis.org or 561.651.4339.
Unauthorized Ticket Distributors
To avoid overpaying for your Kravis Center tickets, always purchase them from our official website, kravis.org. Outside ticketing companies and ticket brokers often appear to be trustworthy, but they are not affiliated with the Kravis Center. As a result, tickets purchased through these unauthorized ticket distributors are often double or triple the cost. We cannot provide customer service notifications or refunds for tickets purchased from unauthorized sites, unauthorized ticket distributors or brokers. View page for more information.